Suzhou Wujiang Shenzhou Bimetallic Cable Co., Ltd.
This is SUZHOU WUJIANG SHENZHOU BIMETALLIC CABLE CO., which is located in Qidu Town, Suzhou city, Jiangsu province which is known as the "cable capital" in China. SHENZHOU was founded in 2006. We are the leading and largest manufacturer in China which specialized in Enameled wire supplying for over 15 years; Good quality and professional service help us gain many good reputation all over the world.
Shenzhou is the first one which obtained export quality license for enameled copper clad aluminum wire in 2008, and in 2010 got high-tech enterprises Title in Jiangsu Province and Jiangsu Province private science and technology enterprises. Products are exported to Taiwan Hong Kong, the Middle East Southeast Asia, and Europe and the United States and other countries with its stable product quality and strong production output and sales capacity.
And in 2014 after more than one and half year of product certification, Shenzhou has got UL certification for the products of enameled CCA wire, aluminium wire and copper wire. Thus customers can use our products for European and American marketAt presentSHENZHOU develops fast and stable with its continuous stable product quality.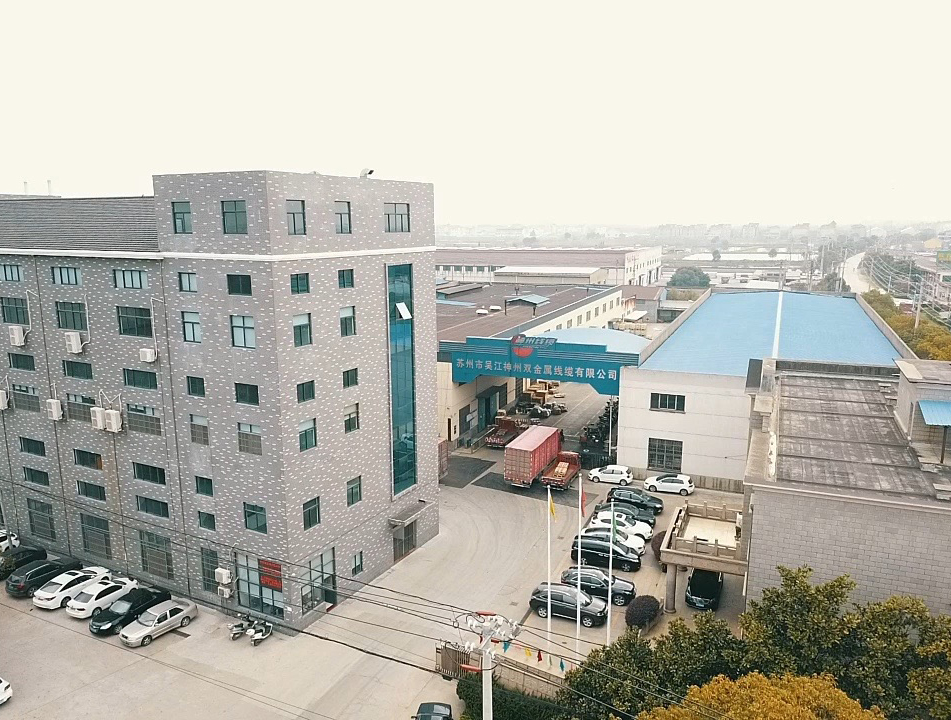 So far SHENZHOU has expanded to three enameled wire production bases and one enameled machine factory with a output of more than 2000 tons of enameled CCA wire every month. SHEHOZU has become the leading enameled CCA wire manufacturer in China with totally 54 enameling production lines.
After 16 years development, SHENZHOU's enameled wire products have been applied to various industries , such as Electric motor (including air conditioner, refrigerator, washing machine, electric tools, industrial motors), Large and Small transformers, Electromagnetic inductance coils,  Automobile and electric vehicle motor, Battery charger, Voice coils, ballast, Relays and other kinds of coils.
Strict quality control and long-term stability of the product supplying, support the long-term stable development of SHENZHOU company.